What do you get when you have a lazy artist who can't seem to complete a comic fast enough and the desire to shorten the page count: 2 Page Mayhem. Stories of humor, crack nonsense, and everything in between all squeezed into two pages. 2 Page Mayhem will be a set of 6 short stories with two issues underway and counting.
Story One: A Knight's Tale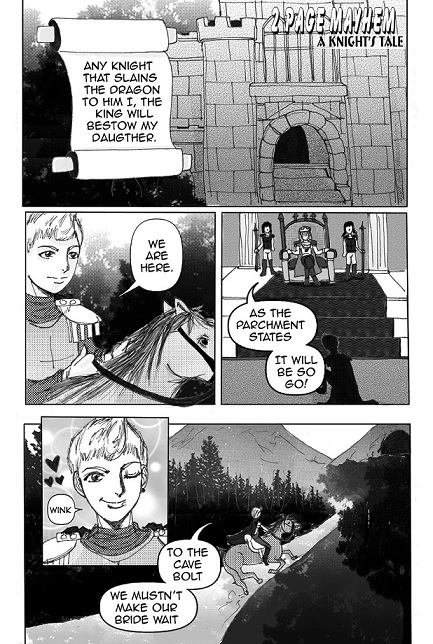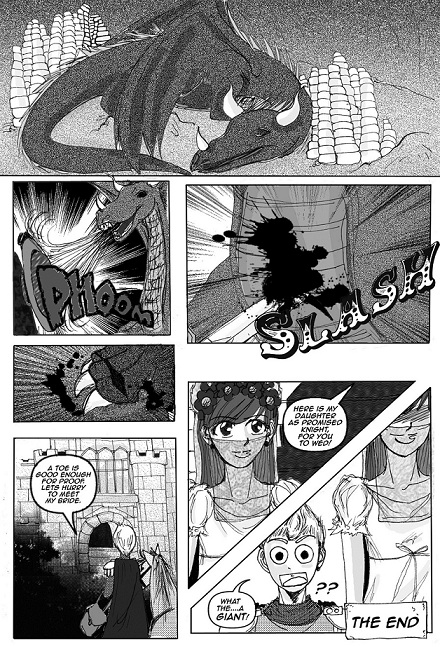 Story Two Coming Soon...