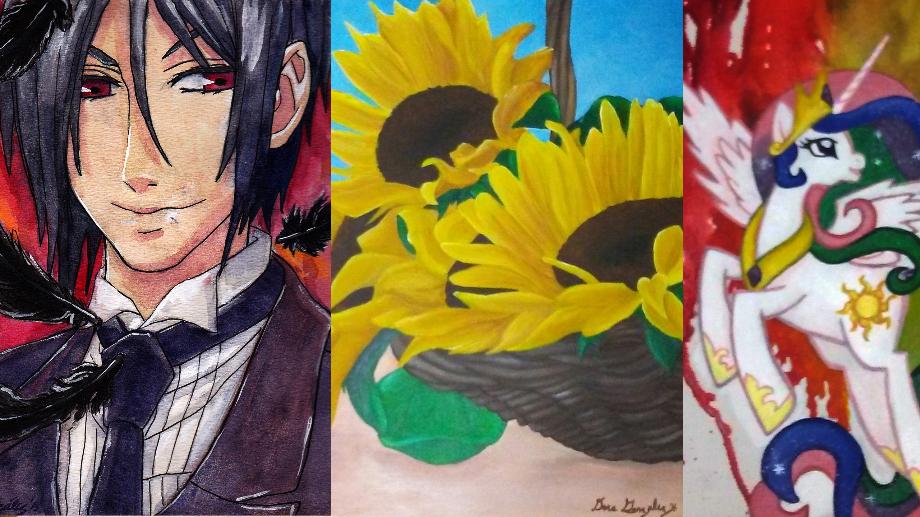 Updates
05/05/17
Updating the how to draw section of this site, slowly but surely. Also, posted a few new artworks in the gallery section. Don't forget to help this website to stay running, check out our sponsors below.
02/13/17
I uploaded two new images to my Redbubble Shop and several new products that are just too cute not to share. Thank you all for all your support. Hope to have even more pieces to share with you all.
01/28/17
Updated the gallery with lots of new projects and artworks I have completed. Also, I just hit 21 subscribers on my new youtube channel. Check it out, will be holding a giveaway there very soon.
01/25/17
I will be revamping my novel, The Five Kingdoms of Severi (Book One: The Keys of Destiny). The independent publishing house it was published through has closed down and I will be going full independent for the time being. I plan to release Book Two within 1 to 3 months after I have re-released Book One.
Don't forget to check out our Sponsors
All Rights Reserved for Original Characters, All Fanart to their respectable creators.