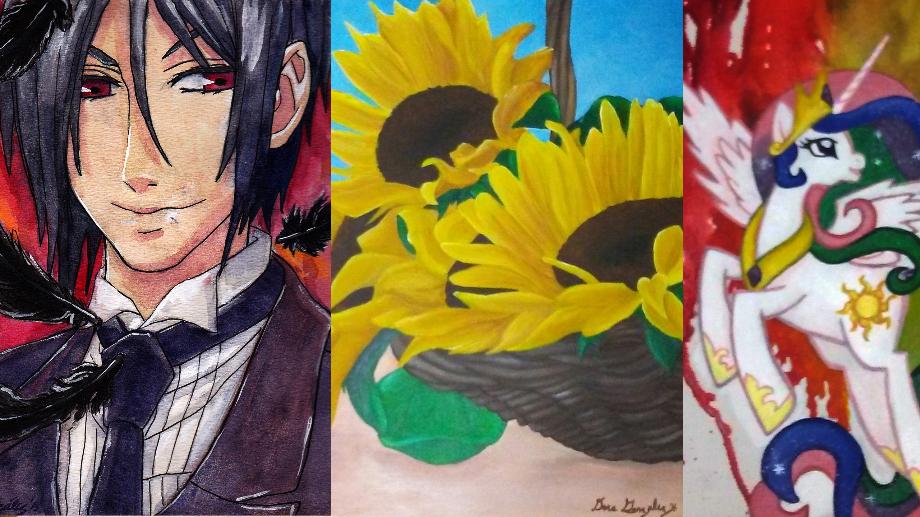 Updates
06/24/17
Updated the gallery with a few more new projects and artworks I have completed. Also, we are so close to 100 subscribers on my new youtube channel. Don't forget to subscribe if you haven't, will be holding another giveaway real soon.

06/22/17
I uploaded two new images to my Redbubble Shop and several new products. Thank you all for all your support. Hope to have even more pieces to share with you all very soon.
Don't forget to check out our Sponsors
All Rights Reserved for Original Characters, All Fanart to their respectable creators.