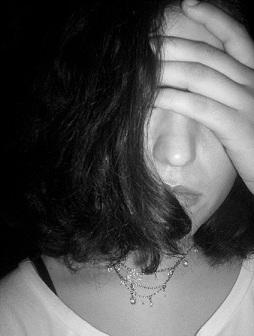 Real Name: Dora Gonzalez
Alias: Estela Avery
Nickname: van_maniac (goku'swife)
Like every author and avid reader, I grew up with my nose in a book. The library was my haven. I read any and every book I could get my hands on in the genres that I loved.

Books by Piers Anthony, R.A. Salvatore, Stephen King, and Brian Jacques quickly found a place in my shelves. Fantasy was my obsession until I grew older and discovered romance books.

Nora Roberts and countless other romance authors joined the ranks among my growing collection. Thus it is natural that I would later desire to write my own books combining them both. I started with fan fiction, writing about my favorite characters before branching outwards.

My works have been published both online and in print format. They range from flash fiction to online serializations, with my first Paranormal Erotic Romance book coming out in 2014.

You can currently read my fantasy/drama series, The Five Kingdoms of Severi, and modern fantasy/ gay romance series, A Prince From Another World at BigWorldNetwork.